Merry Christmas
How to Join Our Promotion:
1. Add the items to your cart.
2. Go to your shopping cart
3. Enter the coupon depends on your purchase amount.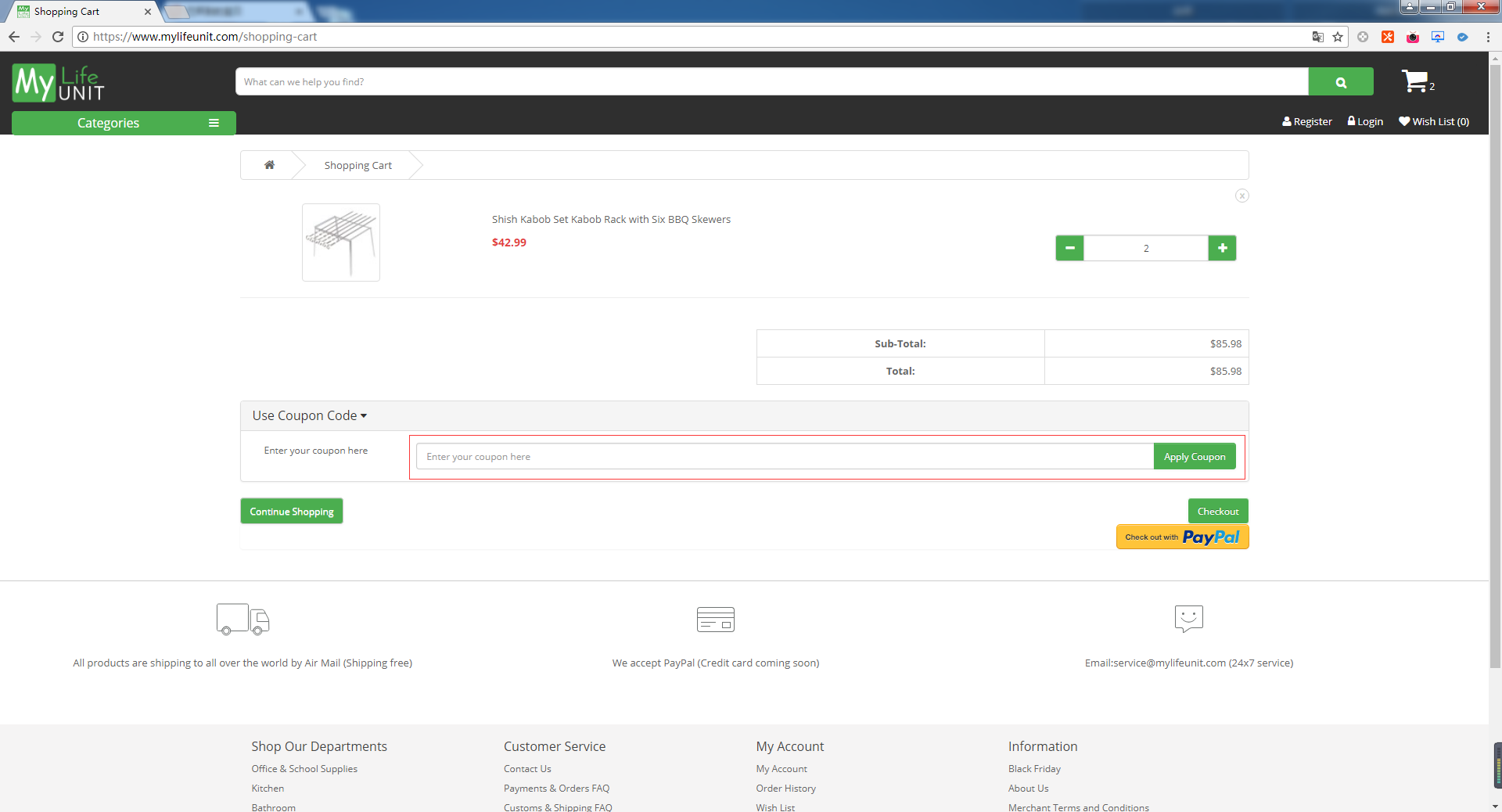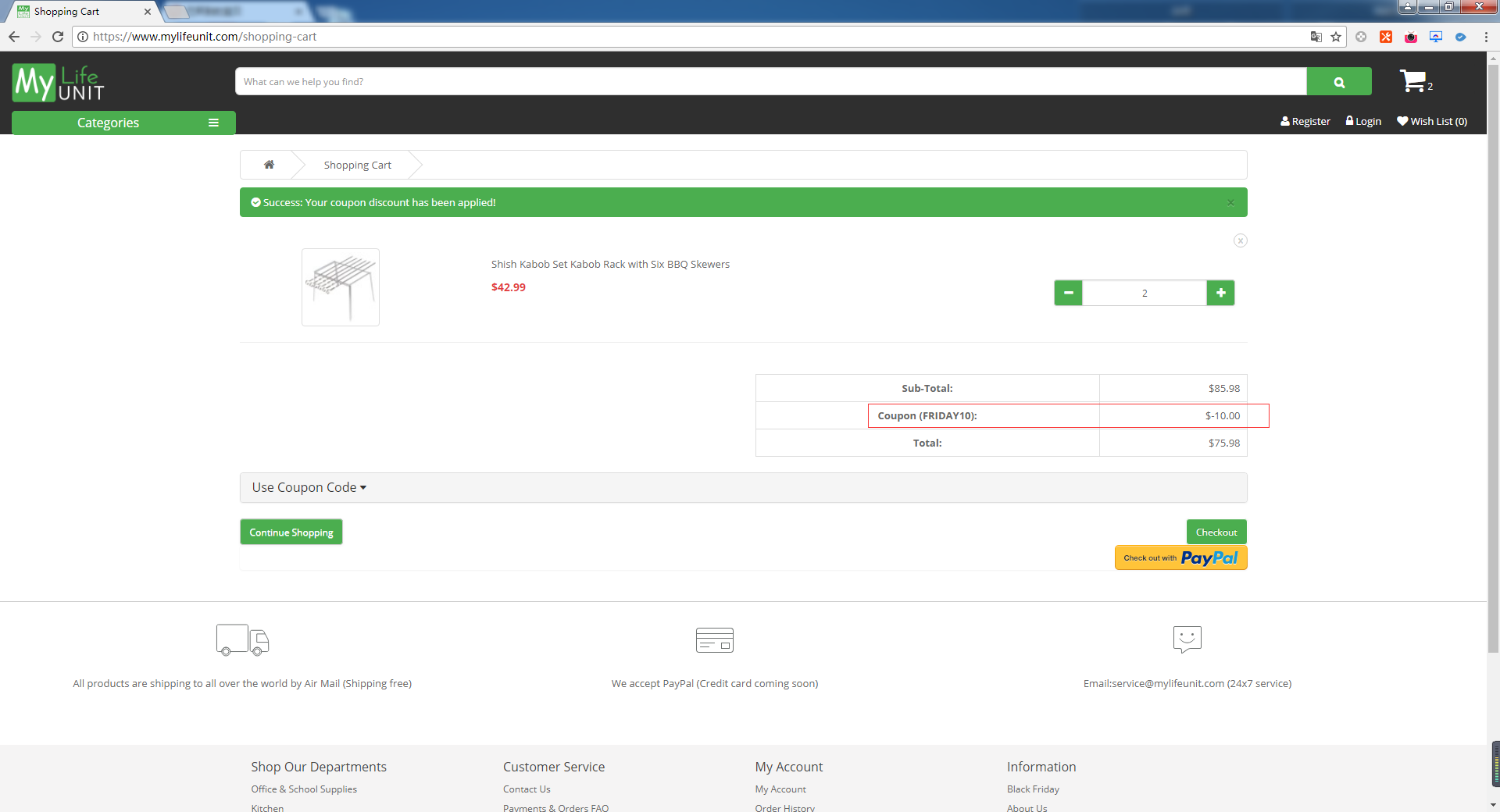 4. Click check and pay your order by PayPal.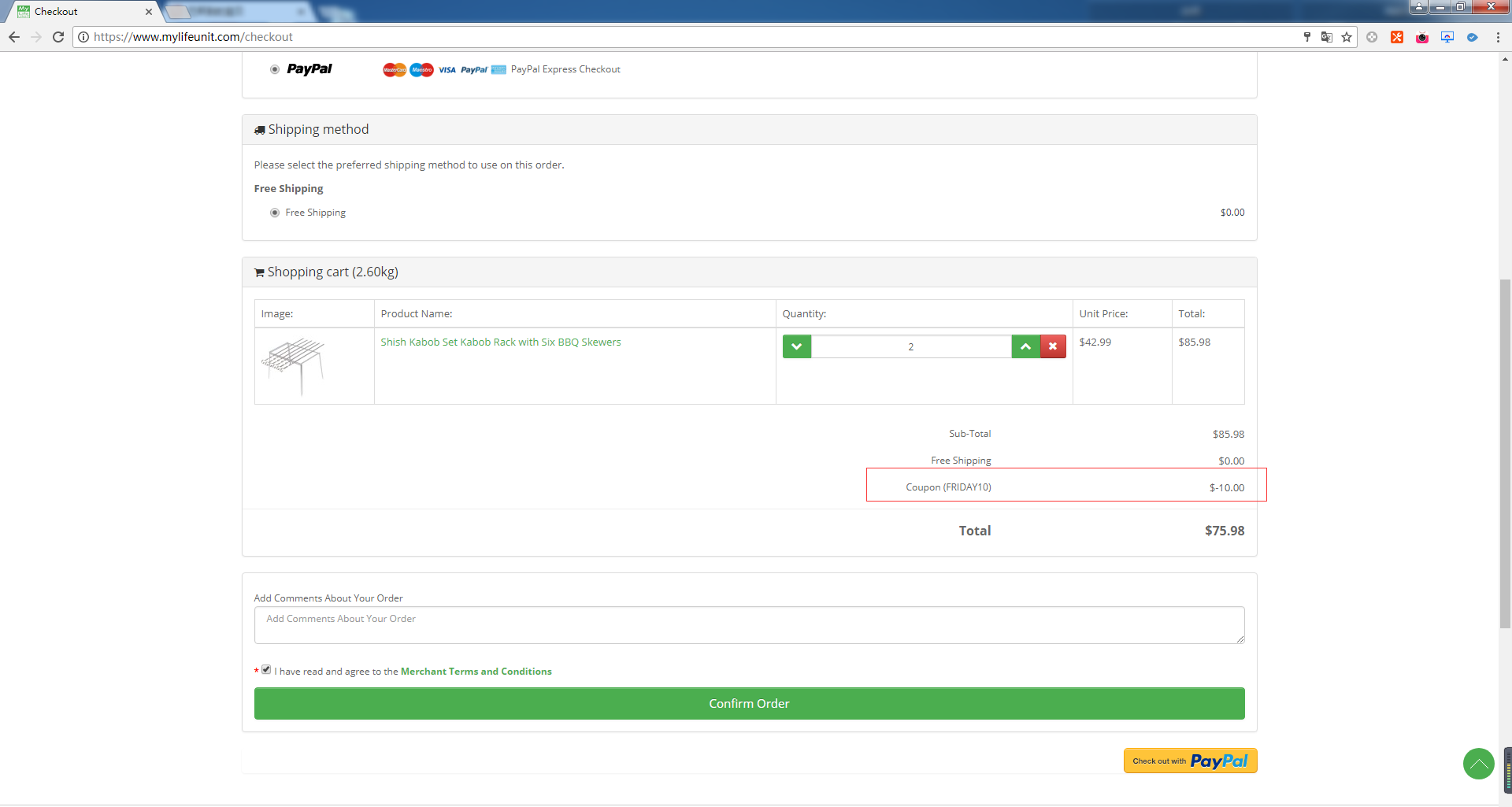 Please Note: Each coupon can be used only once by one account for each purchase.